36 Days of Type 2019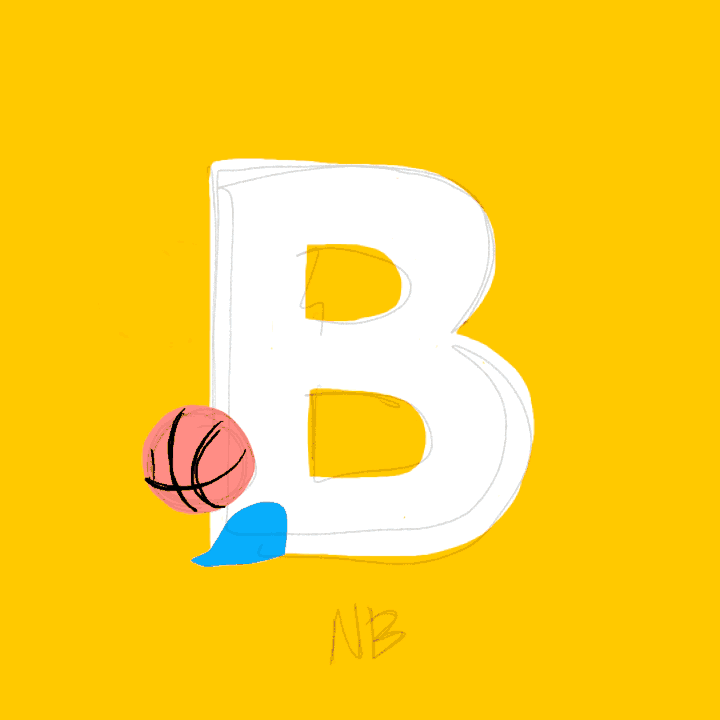 In 2019, I felt inspired to tackle 36 Days of Type once again, but with a twist. I was eager to break out of my routine and explore new creative avenues.

With that in mind, I embarked on a journey to create the entire alphabet through the art of traditional, frame-by-frame animation. The process was time-consuming, but the result was worth it.

Armed with my trusty iPad and a frame-by-frame animation app, I set to work, carefully crafting each letter to ensure consistency in size. I strove to create a flow that would seamlessly bring each letter to life and back into oblivion. The result is quite captivating, and I'm thrilled to share it with you.